VPN.ht Review (2023)
Last updated on January 7th, 2023
Affordable plans, robust encryption, speedy servers, cross-platform support, and allowed P2P are topped by 128 servers in 24 countries.
We might receive compensation from the companies whose products we review. The opinions here are our own.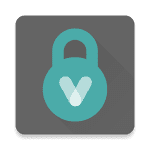 Get VPN.ht
What we like
30-day money-back guarantee
Cheap
OpenVPN, robust encryption
Up to three simultaneous connections
Unblocks Netflix US
Cross-platform
Accepts Bitcoin
Does not log activity
What we don't like
Seems banned by PayPal
Lack of native software (2-year old Alpha seems to be discontinued)
No updates on social profiles for over a year now
Does not unblock BBC iPlayer
No mention of connection logs in ToS
Features
Hong Kong-based VPN.ht has been in the arena for a few years now, and for some reason, it keeps a low profile despite having a few aces up its sleeve.
More worrying is the fact that there was no activity on the provider's social media accounts for over a year now. On Twitter – since 2015. Their welcome email was clear and concise and included a download link for their proprietary desktop software – currently in Alpha. But the red flags persisted even here – the client Alpha was released in 2015 never to get out of Alpha. User feedback on the blog suggests the client is buggy and requires an update, but the provider never responded to any of the comments on its own blog.

Moreover, I went through a couple of Reddit threads discussing the credibility and reliability of VPN.ht, and the provider replied to none. Either they don't have the budget for PR and marketing, or they couldn't care less. The only thing that looks updated on a daily basis is their Warrant Canary. With all of that in mind, I anticipated a struggle with dysfunctional servers, but the VPN itself turned out to be very much alive and working.
I skipped the dysfunctional two-year-old Alpha and went straight to the OVPN config files for the OpenVPN software. While we're at it, the customer dashboard might be clean and intuitive, but the Downloads section is strangely empty while the access to the config files generator is very odd. You need to go to the knowledge base, find your OS guide, go through it, and somewhere in the midst of the instructions, you must weed out the link to the config files. That's the most counter-intuitive location for the generator I've seen. It belongs in the customer dashboard front and center since the service relies on OpenVPN. So, no kudos for the awkward placement of the files generator.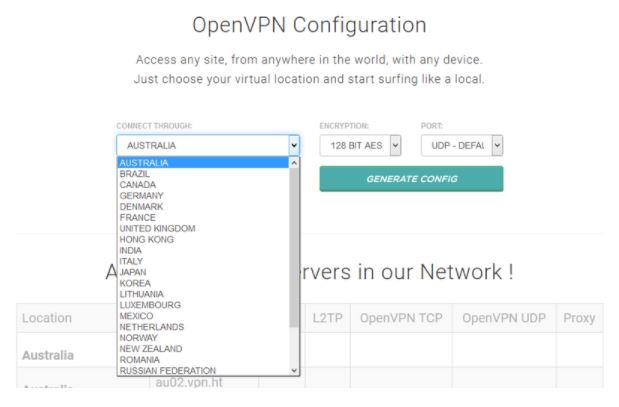 Once I located it, there were no issues at all. You can download the files with granular control, choosing the country, the protocol, the port, and the encryption level. Each file has a self-descriptive name, so sorting out which is what is easy.I already had OpenVPN installed, but if you are a first-time user, you need to install that. The instructions are step-by-step and straightforward.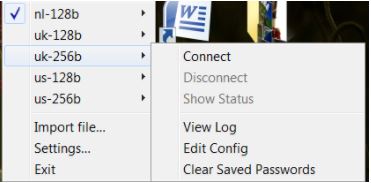 Connecting and disconnecting, switching servers, and submitting login/pass information were easy. I tested the US and UK servers and encountered no bugs, freezes, or dysfunctional servers. There is no live chat support. The only way to contact them is via their ticketing system.
VPN.ht allows up to three simultaneous connections per license, and you can torrent (just remember to stay away from the servers located in countries with strict anti-piracy laws). Since it's an OpenVPN-powered service, you can run it on virtually any device that supports OpenVPN. The provider offers native mobile apps for Android and iOS, but the most reliable solution is to install OpenVPN Connect and use the config files. They deploy 256-AES encryption, but also have a selection of servers on 128-bit AES, 64-bit Blowfish for OpenVPN, as well as PPTP, L2TP, and proxy. Since the service relies on OpenVPN, there isn't deep customization for average consumers – no kill switch, firewall, and other nifty perks available with many other providers. On the other hand, OpenVPN is open-source and regularly audited by the community at GitHub, which is better in terms of privacy and security than native proprietary software.
Pricing
VPN.ht doesn't offer a free trial. Instead, it lets you have the first month of their $5/mo subscription for $1. Their annual plan is wallet-friendly at $40, and the service offers a 30-day money-back guarantee for first-time subscribers.
Even though the website lists several payment options (PayPal, Bitcoin, credit cards, wire transfer), I was unable to pay with PayPal as the checkout page kept displaying an error between their credit card processor and PayPal. PayPal sometimes bans VPNs, it's not new, but the lack of an update on the matter from the provider is worrying.
Tests
VPN.ht provided consistently high speeds during my tests, both for 256-bit and 128-bit encrypted connections. Here is my default speed before VPN:

My speed when I connected to their US server:

UK server:

Netherlands server:

VPN.ht performed well in my security checks, too. I found no DNS, WebRTC or IPv6 leaks: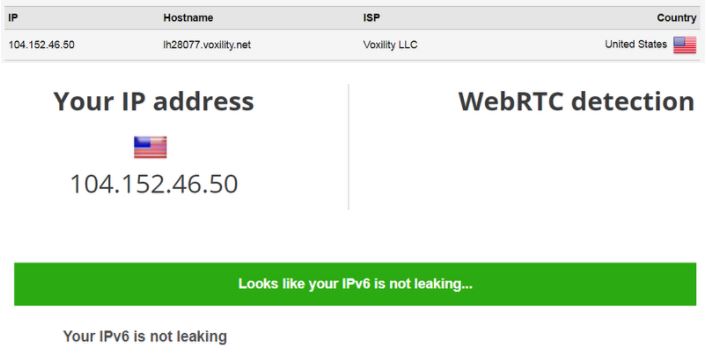 VPN.ht was primarily slated for torrenters, gamers, and streamers when it first launched. It was even integrated into Popcorn Time's torrent client once. So it came as no surprise that it bypassed Netflix's VPN blocks: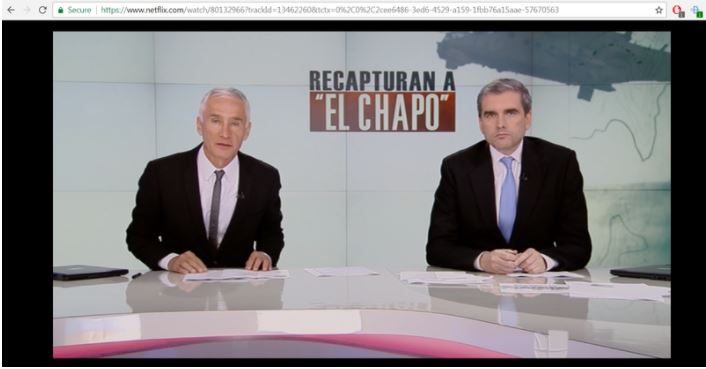 At the same time, it failed to unblock BBC iPlayer for me: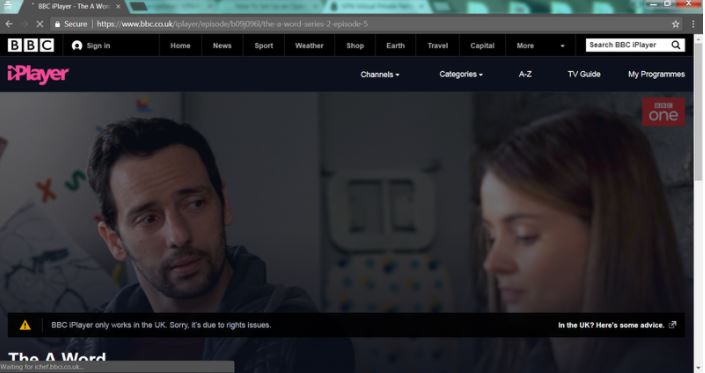 Privacy and security
VPN.ht is based in Hong Kong, which is relatively good in terms of privacy laws. The provider maintains a Warrant Canary page updated on a daily basis. Their ToS contains a clause about their privacy policy, so all their legal information is wrapped on one page, and it's not the longest I've seen. The provider does not collect or log traffic data and browsing activity. They do store your registration details (email, payment), but they do not share them with third parties.
Their website uses cookies, trackers, and all that profiling paraphernalia to track sales promos, and this clause here sounds shady:

More reasons to stick to OpenVPN and skip their 2-year old Alpha. There is no information on connection logs in their ToS, however. As far as security is concerned, they deploy OpenVPN and 256 AES encryption as their strongest protocol, which is good by modern standards. The lack of a kill switch and firewall is a disadvantage, but the open-source software is a plus. Again, the most troubling aspect here is the silence for the past year and a half on the provider's social media accounts and blog, as well as a seemingly dropped development of their native client and what seems to be a ban by PayPal.
Final thoughts
VPN.ht is an affordable and capable VPN that relies on OpenVPN software. It could be a feasible solution for average users familiar with the program. The lack of social and development activity is troubling, however. Proceed with caution.