Perfect Privacy Review (2023)
Last updated on January 8th, 2023
Heavily geared toward privacy protection, the fittingly named Perfect Privacy offers the best encryption protocols the industry has to offer, backed by unique functionality, cross-platform support, and servers in 23 countries. Considering its reputation for excellence, I was still curious if it stands up to its "perfect" name.
We might receive compensation from the companies whose products we review. The opinions here are our own.
What we like
Allows unlimited number of simultaneous connections and no logs
Accepts Bitcoin, Paymentwall, gift cards
Strong encryption
Plenty of technical extras
Intuitive, feature-rich Windows client with loads of customization options
VPN cascading, kill switch, DNS leak protection
Anonymity and user data protection are top-notch
Unblocks BBC iPlayer, allows unlimited P2P file-sharing
What we don't like
Expensive
No free trial and the 7-day refund policy have restrictions
Slated for advanced users
Doesn't unblock Netflix US
No live chat
Some setup instructions could be more intuitive
Features
Perfect Privacy is a Switzerland-based VPN with a laundry list of advanced privacy features. Founded back in 2008, they've secured its spot amongst the high-end Virtual Private Networks.
There's a reason PP is so expensive, though: they offer quite an impressive set of goodies.
You can run its software on an unlimited number of devices as long as you're the only person using your account. They support Windows, Linux, Mac, Android, and iOS, and while some apps are easier to set up and configure than others, installation and setup are fairly straightforward.
For example, you can download an Android APK directly from your member's area. But if you want to use the OpenVPN protocol from a mobile device, you'll have to install the OpenVPN Connect app from Google Play and download config files from the Perfect Privacy website. Even though it's a bit of a hassle, you only need to do it once.
The Windows client isn't a beauty, but it's functional and intuitive. Settings are conveniently tabbed, and you'll have no trouble accessing the load of technical extras like cascading, stealth VPN, Proxy, port forwarding, and a kill switch. Tweaking the basic stuff like DNS leak protection, firewall, and program behavior on startup is equally simple. You can firewall your local router with just one click, enable IPv6 leaks, or set the DNS server manually.
I loved how every single feature has a question mark next to it. When you hover over it, you get a concise explanation of what it does in layman's terms. Excellent.
You can sort servers by country, ping, available bandwidth, or name while connecting, and disconnecting is easy from the tray icon.
Perfect Privacy has no annoying bandwidth caps, or traffic limits, which makes it a no-brainer choice for families.
VPN cascading is a Mr. Robot-kind-of-tweak that sends your traffic through a chain of four VPN connections. So, if a spy agency were ever to try and track you down, they'd have to hop from one location to another as you evade the detection of the Bond-style, or Bean-style.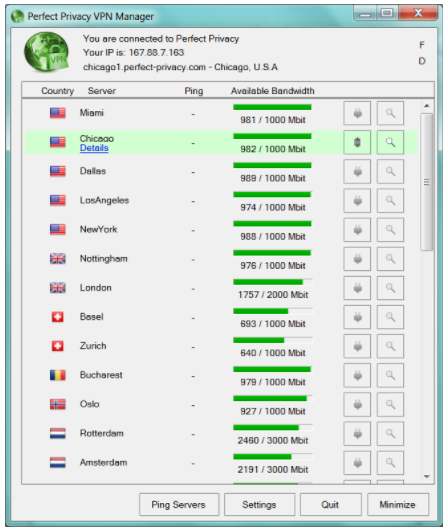 Your member's area has some nifty toggles, too. It lets you enable tracking protection, anti-phishing, blocking of ads, known malware-infested websites, and Facebook tracking – you get the idea.
Pricing
Prices are not my favorite part of Perfect Privacy. Even though you can use a disposable email to subscribe, as well as pay using PayPal, Bitcoin, credit card, and more than 60 other options via Paymentwall, their pricing structure is anything but flexible.
Set at $12.99 per month for a monthly subscription, $9.99 per month for a 1-year plan, and $8.95 per month for a two-year plan, it's definitely one of the most expensive VPNs out there.
Also, keep in mind that these prices are based on today's exchange rates – all prices on their website are listed in euros, and there's no way of switching to USD pricing, which is a bit disappointing.​
But the true disappointment kicked in when I realized there was no free trial. Nada. Zilch. It's buy-it or leave-it. They do have a seven-day refund policy with some limitations, but to have an in-depth hands-on experience with it before you commit to a long-term subscription, you'll have to buy a monthly plan first.
Tests
Perfect Privacy runs circa 40 servers in 25 countries, and Europe is the most heavily-covered region. Their coverage of other areas is fairly decent too, however.
Understandably, the more protections you enable, the more noticeable the speed drop. My speed test at SpeedTest.net before PP showed:

And here's how it looks with Perfect Privacy enabled:

As far as security goes, with DNS leak protection enabled, the results revealed no issues:

On the flip side, it did leak IPv6, but I was able to find a thread on Perfect Privacy forums that made it clear a third-party firewall could be causing the issue. If you're not particularly tech-savvy, you may want to try something with a not-so-steep learning curve.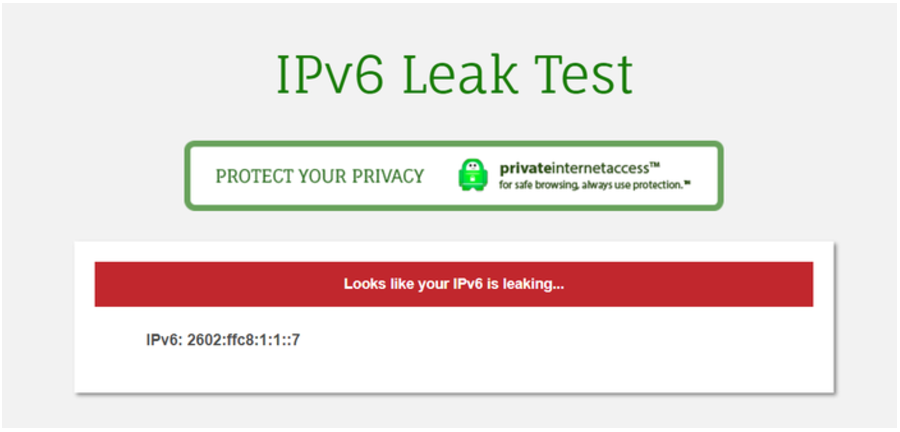 PP allows P2P torrenting and streaming, and while it unblocked BBC iPlayer with ease on desktop and mobile, things didn't work out with Netflix for me.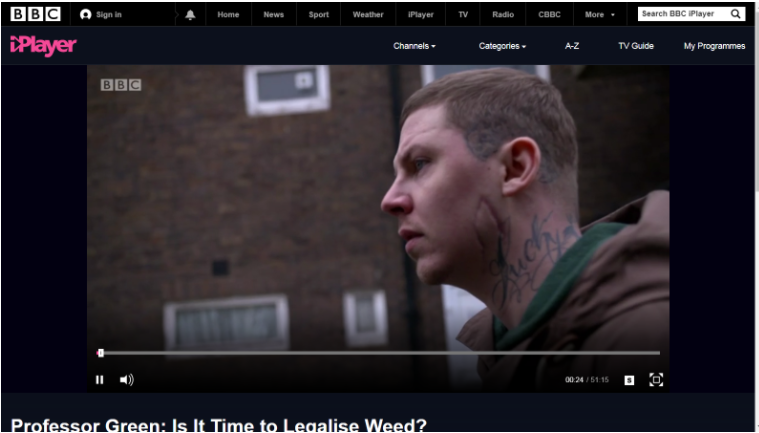 Privacy
Perfect Privacy is watertight on privacy and keeps no logs – no user IPs, connections, or server logins. So if they receive a DMCA notice, they have no data to hand over anyway. BitTorrent and P2P are allowed, but some popular torrents are blocked if you're using the US or France-based servers because these two countries are quick to terminate servers found facilitating illegal P2P
Security
Security-wise, Perfect Privacy lets you connect via OpenVPN or IPSec, both of which use AES-256, and use a plethora of security extras. If you're having speed issues, you might try lower-grade encryption. SSG2 tunnels are available, too.
Final thoughts
Perfect Privacy is robust, feature-rich, and makes for an excellent choice if you're tech-savvy and looking to max out your privacy at all times. Otherwise, you might end up with loads of features you don't need and no Netflix – at a fairly high price.