b.VPN Review (2023)
Last updated on January 7th, 2023
I've tried b.VPN and was quite impressed with the robust security features, decent performance, and extreme ease of use. Here's the breakdown of all the reasons why I think b.VPN is a valid option for an average user and has some considerations.
We might receive compensation from the companies whose products we review. The opinions here are our own.
Get b.VPN
What we like
P2P allowed
SMOKE tunnel
24/7 live chat support
OpenVPN, 256-bit AES encryption
7-day refund
Free trial available
Accepts Bitcoin
Up to 6 simultaneous connections
What we don't like
Connection logs
Mobile app has performance issues on Android
Speeds are only okay-ish
Features
The Netherlands-based b.VPN is the brainchild of iSpire, a software development company also known for iWasel.
bVPN supports major operating systems such as Windows, Mac, Android, iOS, Linux, and Chromium. The website is well-organized so finding the download files and instructions is easy. On top of that, bVPN offers 24/7 live chat, so you don't need to be a registered user to receive prompt replies to most of your inquiries. Understandably, their frontline support isn't overly tech-savvy. But it's a working gateway to a human agent available 24/7 who could elevate a serious issue on short notice.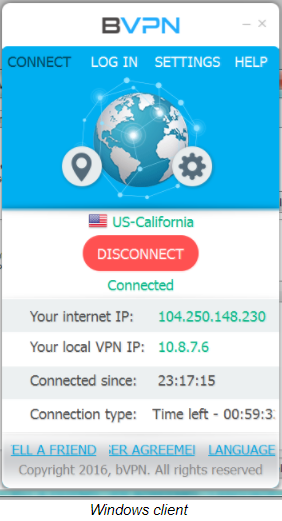 I tried the Windows and Android bVPN clients. Both are dead-simple to sort out, with the mobile port offering fewer options and worse stability. It crashed on me whenever I tried connecting with default settings, and it keeps crashing every time I hit Disconnect. Other than that, when it works, it gets the job done.
The desktop bVPN app is not a beauty queen but offers enough tweaks if you need them. You can switch protocols, choose encryption levels, enable a kill switch, and more. Connecting/disconnecting was a breeze; the app did not glitch or freeze.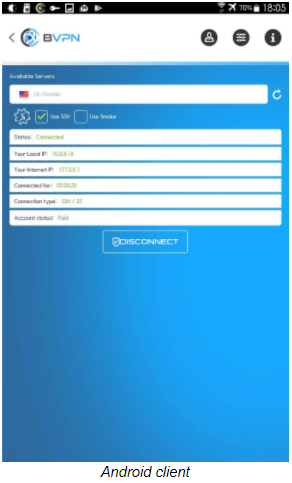 bVPN features 26 servers in 14 locations including the USA, Canada, UK, Australia, Germany, France, Netherlands, Saudi Arabia, Sweden, Russia, India, Singapore, Japan, and Ukraine. Once you pay, you get access to all servers, while a good deal is available in the free trial. For torrent lovers, P2P file-sharing is allowed.
bVPN comes packed with OpenVPN via SSH tunnel, which is the encryption used by HTTPS connections. This is good because VPN connections through SSH tunnels are hard to tell from ordinary HTTPS traffic. This additional layer of encryption adds protection against Deep Packet Inspection. The proprietary Smoke Tunnel is an additional obfuscation perk that helps you bypass particularly persistent VPN blocks. Smoke is especially useful for users connecting from China, Iran, Turkey, and Russia.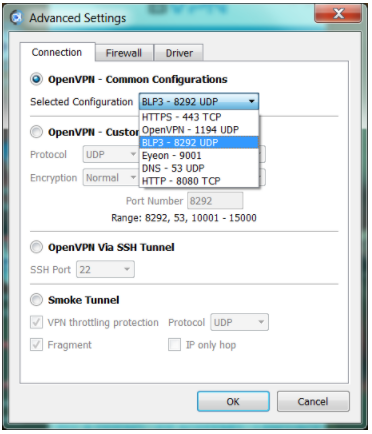 On top of that, the app features a kill switch (thankfully dubbed as a kill switch, so you don't need to guess which feature cuts your Internet connection if VPN drops out).
You can also enable the IPv6 leak protection, and select which TAP driver you wish to use (the native OpenVPN TAP or TAP-bVPN). I appreciate how the app has buttons to reinstall and install respective drivers, so if something should get broken, you have shortcuts to troubleshoot TAP driver issues.
Pricing
First off, bVPN offers a free trial both on desktop and mobile devices. You can get a free hour with all features enabled – but not all servers available – just by downloading their desktop app. On mobile, you can activate a three-day free trial. The good news is you don't need to submit your payment information to enjoy the free trial. The not-so-good news is you need to register and activate your valid email.
If bVPN is your cup of tea, you can buy their full service using a wide range of payment options – from Bitcoin to PayPal, WebMoney, Mint, OneCard, CASHU, iDeal, Fanapay, and credit cards.
The roster of plans is straightforward – $9.99/mo, $50/6 months, and $90/year. All three subscriptions come with unlimited bandwidth, access to all 26 servers, OpenVPN support, and the ability to connect up to six devices simultaneously. All plans come backed by a 7-day money-back guarantee.
Tests
As always, I ran my speed and security tests for performance and privacy leaks. The drop in speed wasn't unreasonable on desktop, but on mobile, it slowed down to a crawl (my default connection wasn't stellar, either).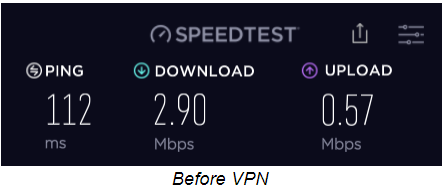 When connected to the US server:

and when connected to the UK server:

I was glad all security tests showed bVPN was not leaking my DNS, WebRTC, nor IPv6: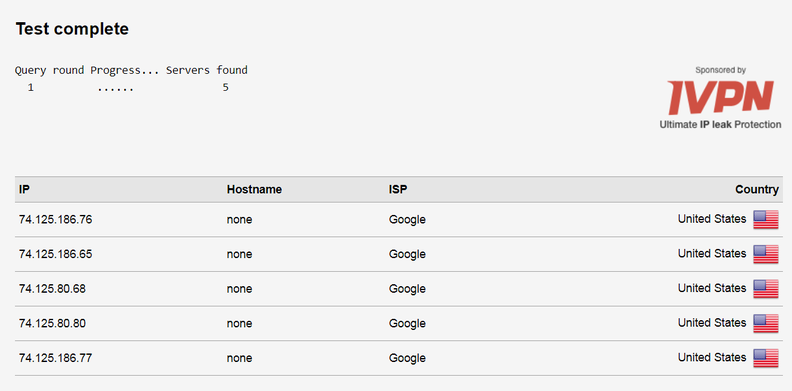 Even though Netflix detected I was using a VPN, I was able to stream BBC iPlayer's latest historical show. The speed wasn't conducive to HD streaming, though: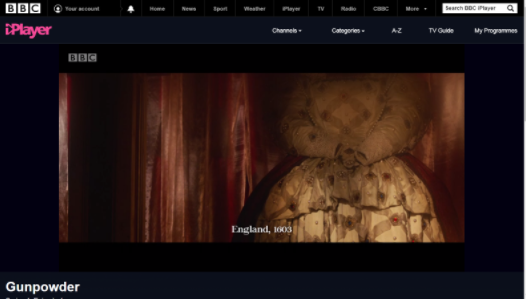 Privacy and security
On the security front, bVPN has an attractive roster of features. OpenVPN users can switch between Normal and Strong encryption, Blowfish 128-bit, and AES-256 bit respectively. Combined, the kill switch, IPv6 leak protection, OpenVPN via SSH, plus the Smoke tunnel make for a very solid proposition. Privacy-wise, bVPN is somewhere in the middle between the die-hard no-logs providers for privacy wonks, and those VPNs that aren't exactly zero logs. For one, the Netherlands isn't exactly your privacy haven, being a part of the 14 Eyes treaty, and engaging in quite intrusive surveillance. On a side note, VPN providers in Holland aren't required to keep logs.
bVPN does not keep usage logs but does log your connection details, such as connection IP, time, duration, and bandwidth consumed. Their ToS and Privacy Policy are transparent enough – don't break any laws and your information is safe. I would like to see ToS and PP dwell more on the logs, data retention laws, and third parties, though, because currently, it looks more like a list of fair use policies. Overall, I wouldn't leak government secrets while using bVPN, but it's perfectly fine for average VPN use cases (bypassing censorship and geo-blocks, or streaming).
Final thoughts
Connection logs and ToS might seem restrictive if you plan to leak state secrets. Otherwise, bVPN is a robust and reasonably priced VPN that could work well for beginners and advanced users alike. Try it!