DotVPN Premium Review (2023)
Last updated on January 7th, 2023
Seems like a lucrative proposition, but it's not. Privacy concerns, more than vague logging practices and company origins, and poor performance make it extremely hard to recommend DotVPN.
We might receive compensation from the companies whose products we review. The opinions here are our own.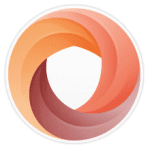 Get DotVPN
What we like
Free
Cheap premium
Ad and tracker blocker
Unblocks BBC iPlayer
What we don't like
Connection and usage logs
No live support
No des​ktop software
No kill switch
No access to VPN protocol or encryption information
No customer dashboard
Does not accept Bitcoin
Does not unblock Netflix US
Features
DotVPN is a Hong Kong-based property of Smart Security Ltd., with 24 data centers in 12 countries that offer paid and free VPN services.
DotVPN offers browser extensions for Chrome, Firefox, Opera, and mobile apps for iOS and Android. User experience with browser extensions is minimized to installing the add-on, logging in, and occasionally enabling/disabling the VPN protection. That is when it works. It's a shame it didn't work 50% of the time I tested DotVPN's Premium service.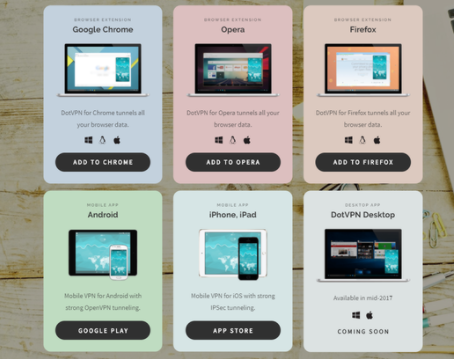 The first time you install its browser extension, you are required to submit your email and create a VPN password. Presumably, you should create a different password for the VPN extension instead of reusing your website login details. DotVPN did not prevent me from reusing my website password.
Authorization was downright painful, as the extension would keep loading for ages, and then go in "create a VPN password" and "loading" loops. I would uninstall and reinstall the extension and try a different browser – the result is consistently poor.

In Chrome, purging cache and cookies helped, but then I encountered another problem – my account appeared as free, not Premium. I could not access the premium servers and went in browser launch-shut down – purge everything loops until it worked again for whatever reason.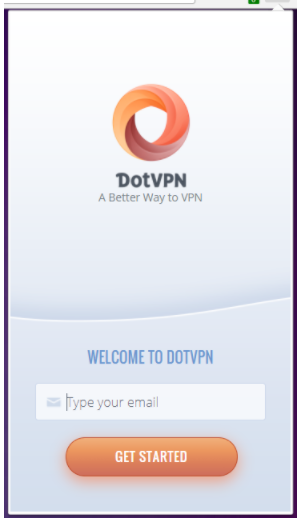 In Opera, the website failed to authorize me – it would require login/pass details, and then send me back to the main page, without authorization. In Firefox, I managed to log in to the website, and even installed the extension, but it failed to authorize me.
Making matters worse is the lack of a user dashboard on the website – there is the Help and Downloads page, and a way to submit a support request. But there is no way to access the created tickets from the user account. There is no live chat support. The tickets just get sent without leaving a trace in your account unless you send them directly from your email inbox.

DotVPN claims to be better than VPN, but it fails to meet even the lowest of standards for a basic VPN.
There are some toggles you can disable, or enable, depending on your subscription, such as a bandwidth saver, ad and tracking blocker, analytics blocker, firewall, as well as auto-start on browser launch, and the toggle that hides the app icon.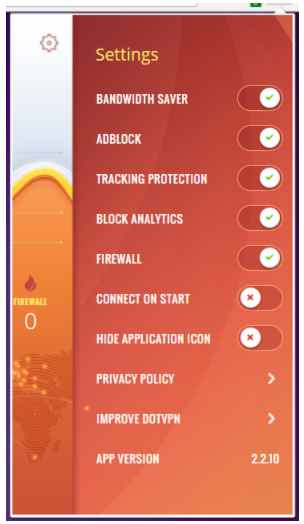 DotVPN seemingly supports P2P in its Premium iteration. Interestingly, you can only find the list of covered countries from the extension – the website either lacks updates, or the omission is intentional.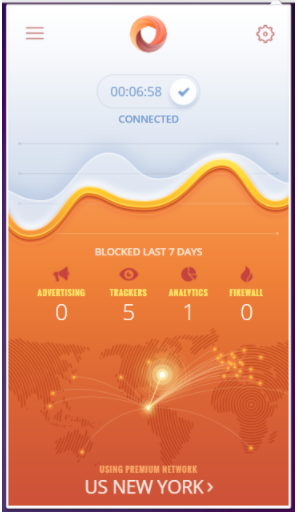 The list of countries includes 2 US locations, and unspecified locations in the UK, Canada, Australia, India, Japan, South Africa, Israel, Russia, Turkey, and multiple countries in the EU.
There is no kill switch or a way to access the protocol and encryption information from the extension.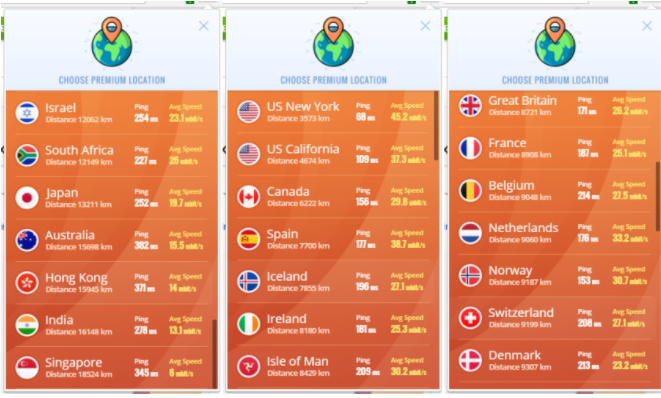 Pricing
DotVPN may lure you with its forever free plan that offers unlimited data usage and cloud firewall protection.

Its Premium plan seems like a good deal at $4.99 if paid on a monthly basis, and $35.88 if you pay annually. It features a faster network, unlimited data, video and audio streaming, firewall, zero content restrictions, 4096-bit encryption, and support for P2P. Typically, DotVPN advertises online anonymity.
DotVPN accepts PayPal and credit card payments; no love for Bitcoin. Their refund policy looks like a pain in the neck. You must not consume 10 GB of bandwidth, you must provide proof you encountered a technical issue, prove that their tech support could not offer a workable solution, and a few more clauses that set the mood for all the accompanying documentation. And you want to read that fine print, trust me!
One major nag about subscribing to their Premium service is they apparently pull some profile info from your Google account (if you use a Google account to sign up). I was appalled to see the service that claims to provide privacy and anonymously pulled my profile pic from Google+ (and who knows what else?).
Tests
DotVPN decreased my connection speeds dramatically. Here is my result from the synthetic speed test before connecting to DotVPN:

After connecting to DotVPN US server:

And the UK server:

Speed Test by Ookla could not process my request after I connected to an Australian server:

DotVPN passed the DNS leak tests, and did not leak my WebRTC or IPv6:

It is high time VPN providers stopped advertising Netflix US access if they can't ensure it. DotVPN does not unblock Netflix US.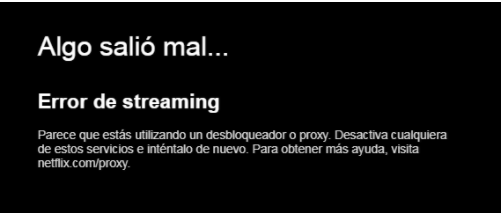 It did provide me with access to BBC iPlayer: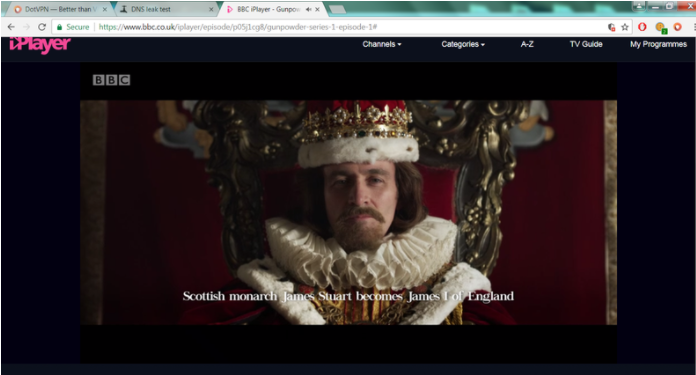 and HBO US: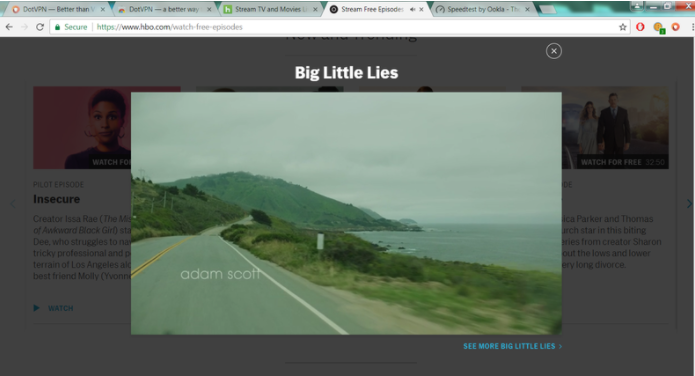 Privacy and security
Privacy is one of the major issues with DotVPN. First and foremost, their browser extensions can see everything you're doing online.

ToS, Privacy Policy, and User Agreement are a hefty read. Their logging policies are unacceptably vague. There is a clause that says they log connection metadata (your IP, time, and bandwidth consumed), and some clauses state the company keeps your usage logs, the version of your software, and payment details. But they promise never to share it with third parties (what a relief!). They can also choose to store your data for up to two years and contact you by phone, just so you know.

The company is registered in Hong Kong, but the website is located in Frankfurt, Germany, one of the direst privacy offenders in the EU and NSA's best buddy.
Also, if you want to link to their website from your blog, you are not allowed to discredit the company. Does raising legitimate concerns count as discrediting?

Remember: even if a VPN uses robust encryption, it tunnels your traffic through their servers anyway. So, the provider can see what you're up to online. The question is whether you trust the provider, or not. As far as DotVPN is concerned, it's far from VPN standards of privacy or semi-anonymity.

Finally, I strongly suggest that you give user reviews a thorough read.
Final thoughts
Terrible performance and questionable logging policies make it impossible to recommend DotVPN Premium. The website is chock-full of mindless boilerplate while the service execution leaves a lot to be desired. Avoid.