Viking VPN Review – 2022
Last updated on September 21st, 2022
Viking VPN has been operating out of the US since 2013.
Why Choose Viking VPN
The company provides a modest network of 8 server clusters in three countries – the US, Romania, and Netherlands. It's quite expensive, but it doesn't cap your bandwidth, allows torrenting, and keeps no logs. Let's see if the high-end price translates into the high-end quality.
Best VPN for
Netflix, Hulu, and streaming online
Torrenting and downloading
Security and privacy
Works on
Mac
Windows
Android
IOS
Linux
Routers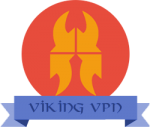 Pros:
Solid security
No logs
Excellent performance
P2P allowed
No bandwidth cap
Accepts Bitcoin
Unblocks Netflix US
Cons:
No trial accounts
Expensive
No PayPal
You can pay with Bitcoin for long-term subscriptions only
Servers in three countries only
US jurisdiction
Geared toward technically advanced users
Pricing and Plans
Viking VPN doesn't offer a free trial. Their paid plans reside on the expensive end of the spectrum, with the monthly plan priced at $14.95, bi-annual subscription at $71.70, and annual at $119.88. That's more than an average person is willing to spend on a VPN, especially if you consider the limited server coverage.
You can pay with your credit card, Bitcoin or Dash. PayPal is not accepted, which is a serious turn-off for an average user.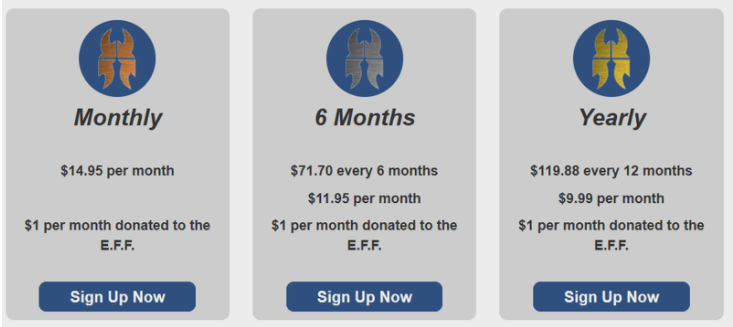 Also, Viking VPN only accepts Bitcoin payments for long-term subscriptions. So anyone looking to test this VPN is locked down to a costly, inconvenient monthly subscription. The provider's refund policy spells a headache since you have to justify why their service isn't working for you. They want to troubleshoot your technical issues, make sure there's no working solution, and only then issue a refund. In other words, testers and reviewers aren't welcome.To some extent, I understand why Viking VPN is wary of reviewers – too many are plain scams feeding off of the affiliate programs. The provider's blog even has a post about scam reviews, which is sure to instill respect in the like-minded folks.Reviewers aside, new users who are on the fence about long-term subscriptions may be scared away by the restricting money-back policy and the high prices.The silver lining to an otherwise lackluster pricing model is their welcome email. VPNs can get annoying once they get a hold of your email, but Viking VPN's was a three-sentence single email, containing information about my recently acquired subscription, login, pass, a link to setup instructions and the email of their tech support. Every VPN provider should do the same.
Features
Viking VPN supports most traditional platforms – Mac, iOS, Windows, Android, Linux, and Ubuntu. There is a dedicated closed-source client for Windows, but you can use their configuration files for OpenVPN available for Windows and other platforms. OSX users will need to use Tunnelbrick. iOS and Android users – the OpenVPN Connect app.The customer's dashboard is bare-bones and aggravating in the way that it's not always clear if you're logged in. The setup instructions were short and sweet, though, and all systems were go in a matter of minutes despite the fact that the native desktop client refused to log me in. It would continuously spit out wrong username/password error, even though there was no standalone login/pass combo for the desktop client in my dashboard. The setup instructions don't mention a separate login/pass combo for the VPN client, either.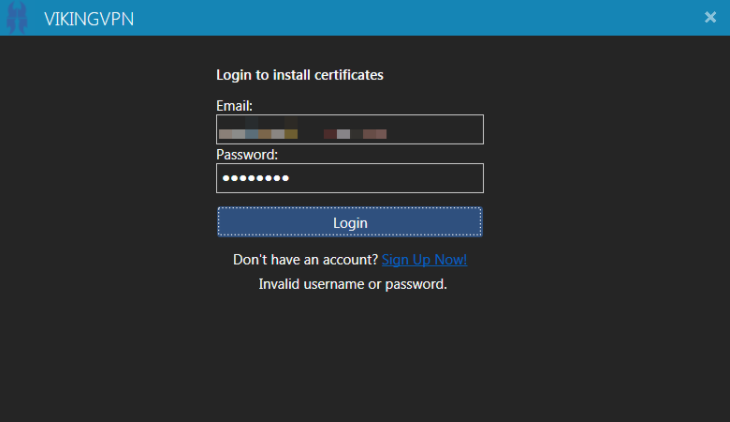 I changed my password to see if that solves the issue, but the stubborn app just kept refusing, so I gave up and used the OpenVPN solution instead.
That worked fast, and I had all eight configuration files imported into my OpenVPN in a jiffy. From there, connecting/disconnecting was hassle-free. One server was down. But other than that, performance was decent.There is no live chat support, but from what I heard through the grape wine, their ticketing system is efficient and timely.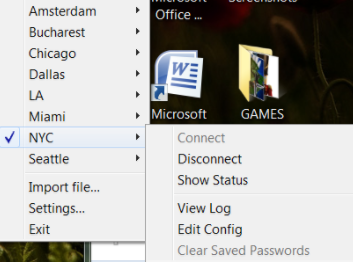 Besides the unlimited bandwidth and no logs, you can enjoy OpenVPN and AES-256 bit encryption, but there is no sign of a kill switch, or DNS leak protection toggle. The 2048-bit HMAC firewall is mentioned on the homepage, but I can only assume the feature is baked into the config files.The good news is the so-called clustered servers. The eight server locations do not represent eight servers in total, but eight clusters of servers in specified locations. So when you're connecting to a region, you're automatically placed on the server with the greatest available bandwidth.
Even though you can't see the full list of servers, the app does the guessing work for you by plugging you into the server with the least load. More good news is they don't use virtual servers, but dedicated bare-metal servers. This means their clients get to use the 100% resources and high-speed connections, which are not shared between servers.P2P is allowed, and the provider's DMCA policy is pro-customer in case you've been wondering.As for simultaneous connections, you can connect one device to one server cluster. But you can connect your other devices to other server clusters. There are eight clusters, so you can connect up to eight devices, but that would be in three different countries. Or, you could set up your router to act as an OpenVPN client, in which case you can connect all of your household devices to the cluster of your choice.
Tests
Viking VPN did great in my speed and security tests. My default connection was sluggish as such:

But it didn't slow down when I connected to their US server:

The Amsterdam connection was understandably slower:

I checked for the DNS, WebRTC and IPv6 leaks, and found none:
I wonder if Netflix lowered its VPN guards, or what? Viking VPN unblocked Netflix US without a hiccup: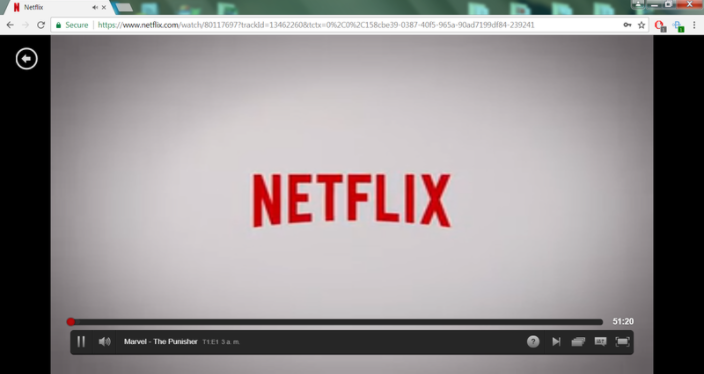 and HBO:
Since there is no UK server on offer, I couldn't test it against BBC iPlayer. This is something you want to note if you want to spoof into the UK.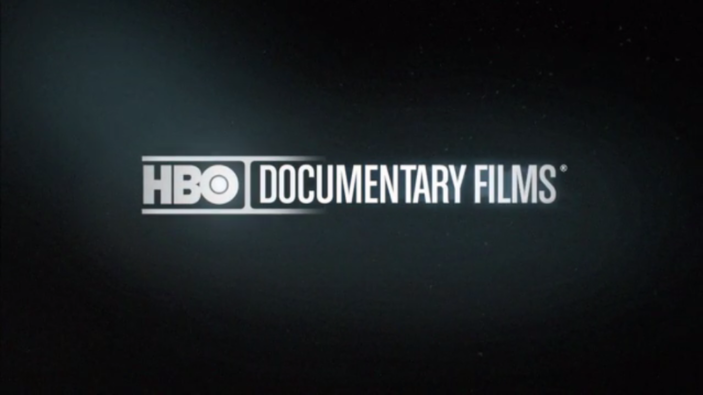 Privacy and Security
Viking VPN offers airtight security with OpenVPN, 4096-bit RSA encrypted handshake, and AES 256 CBC bit encryption. Top that with the 2048-bit HMAC firewall, and you get a pretty good privacy for your connection. The provider also claims to generate false traffic to protect your anonymity.I also like their short and sweet Privacy Policy and DMCA Policy. The provider does not store your billing information. They do store your email address, which they promise never to give away. They don't collect your activity logs, IPs, used bandwidth, or your log-in/log-out times. They rely on Google Analytics on their website, but you can opt out of that. There is only one nag – their USA jurisdiction isn't mentioned anywhere but the DMCA policy. There is no About page, so the company clearly avoids disclosing its roots. WhoIs information is locked by WHOISGUARD with a Panama-based mailbox. A provider's legal jurisdiction shouldn't be top secret, so don't ask why I lowered the privacy rating.
Final Thoughts
Viking VPN has solid pros, but equally prohibitive cons. The performance and security are excellent, as well as their no-logs Privacy Policy. But the server locations are limited to three countries, the prices are high, and PayPal is not accepted. If you consider yourself an advanced user, give it a try.