Private Tunnel Review (2023)
Last updated on January 7th, 2023
Boasting over 50 million downloads, OpenVPN has become the de facto standard in the industry, but is Private Tunnel equally remarkable? Hardly. The server coverage is unimpressive while the app's bells and whistles are mediocre. The custom version of the OpenVPN app is nothing noteworthy while privacy is not its strongest point, with a US jurisdiction, logging, and strict anti-piracy stance.
We might receive compensation from the companies whose products we review. The opinions here are our own.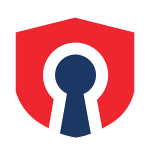 Get Private Tunnel
What we like
Seven-day money-back guarantee
Expandable simultaneous connections for an extra fee
Good speeds in synthetic tests
Multiple protocols
Cross-platform
Live chat support
What we don't like
Connection logs
Possibly usage logs
Basic software
No Netflix, no BBC iPlayer
Limited server locations
Does not accept Bitcoin
Geared toward advanced users
No kill switch
Features
Private Tunnel is an offshoot of OpenVPN Technologies Inc., the company behind the open-source OpenVPN software – the golden standard of modern-day VPNs.
Private Tunnel supports Windows, MacOS, Android, and iOS. There are setup guides for Linux and DD-WRT, but no guides for smart TVs, gaming consoles, and all the gadgets you can use with the OpenVPN app. You can download your configuration files and use Private Tunnel VPN on any OpenVPN-compatible device, but the knowledge base could use some more installation instructions.
Their spartan website doesn't even offer setup guides for Windows but for a couple of troubleshooting articles for very specific issues.
Luckily, there is a chat support option, but you'd need to login using your email.
Since I'm not a fan of their knowledge base, I was happy to encounter no technical problems in my time with Private Tunnel's desktop client.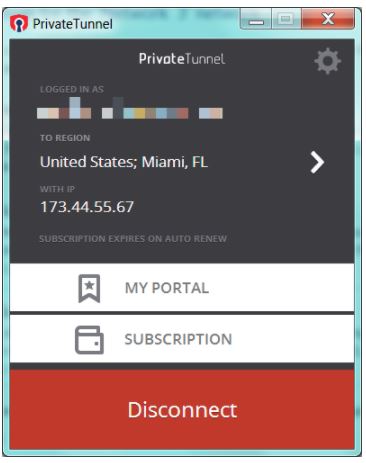 It's not a beauty queen, and it's got your email address written all over it, in multiple instances.
Private Tunnel does not enforce the use of the second pair of login/pass for their VPN client (as opposed to the member's area), which is considered a good security practice. So, no kudos here.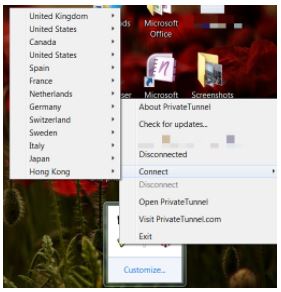 From the usability perspective, Private Tunnel is basic, allowing minor customization tweaks, but failing to explain itself to a novice user. While features like auto-start are self-explanatory, things like the adaptive protocol or OBFS hybrid proxy could use a better explainer. VPN pros won't have any difficulty sorting out these little tweaks, but noobs are facing a fairly steep learning curve.
Private Tunnel has servers in the US, the UK, Canada, Japan, Hong Kong, and seven countries in the EU. That's twelve countries in total. Whereas the number of locations is not necessarily an indication of quality or the lack thereof, the number of servers usually gives a better idea as to what you can expect performance-wise. Unfortunately, Private Tunnel does not disclose the number of servers on their website while the desktop app suggests there are several servers in the US, with all other locations featuring one server per country.
P2P torrenting is not advised, be warned. Not that the provider explicitly says so, but their ToS and DMCA legal pages indicate your account can be suspended for copyright infringement. Let's not forget it's a US-based VPN, so if you're looking for a service to cover your file-sharing needs, you might find a better deal elsewhere.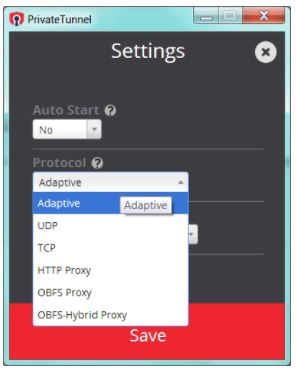 As far as advanced tweaking goes, you can change protocol settings from UDP to TCP, HTTP proxy, OBFS proxy, or OBFS-Hybrid proxy to adaptive. But not all servers support all protocols, and unfortunately, the servers list doesn't get automatically sorted based on the protocol you choose. So, if a server does not support OBFS-Hybrid Proxy, you'd need to discover it the hard way – by trying to connect to it and then getting a no-go notification.
This isn't a huge nag, but after trying out 4-5 servers and getting the same notification, you might think it is.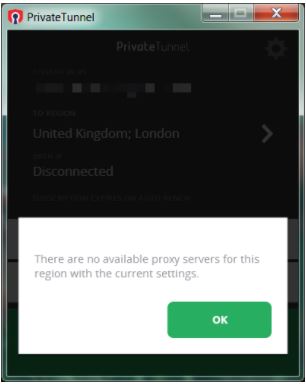 Pricing
Private Tunnel offers a 7-day free trial on all plans. The monthly plan will set you off at $6, while the yearly plan for only $36 a year. It bundles unlimited data access and three simultaneous connections. The pricing is straightforward and accessible, especially considering the seven-day free trial.
The company only accepts the traditional payment methods like PayPal, credit and debit cards, wire transfers, and Apple gift cards. I think I expected the company behind OpenVPN to offer the latest in VPNs, including anonymous payment and a top-notch no-logs policy, but alas. Read on.
Tests
Private Tunnel performed well in my security and speed tests. Here is my connection speed before VPN:

Then after connecting to Private Tunnel's US server:

and their UK server:
As you can see, the VPN managed to boost my upload speeds and had a minimal toll on my download speeds.

It did not leak my DNS, WebRTC, nor IPv6 data: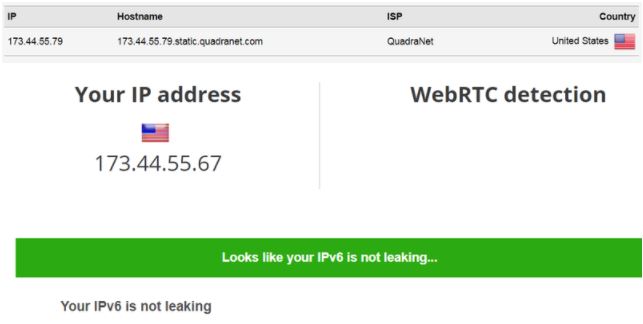 Despite showing decent results in my synthetic speed tests, Private Tunnel only unblocked the streaming sites that traditionally don't have strict anti-VPN guards, like HBO: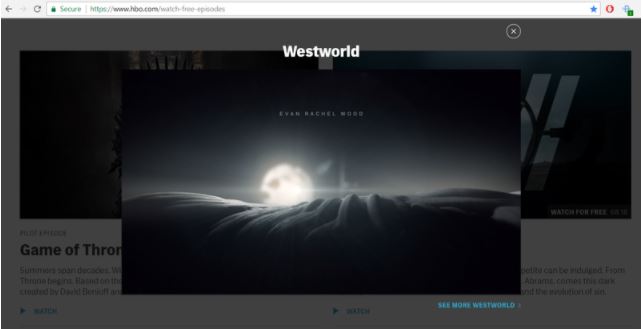 Both Netflix US and BBC iPlayer refused to stream. Netflix knew I was using a VPN while BBC iPlayer downright recognized I wasn't connecting from a location in the UK.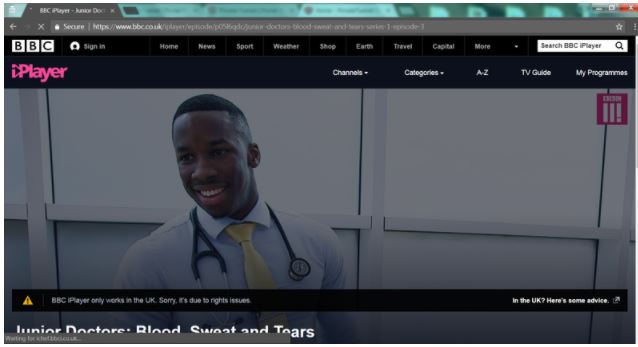 Privacy and security
The company deploys OpenVPN and 128-bit AES encryption, which is a solid combination, but there is no kill switch or firewall.
Private Tunnel's ToS and Privacy Policy clearly indicate you'd better steer clear of any illegal activity when connected to the VPN. Moreover, there's an indication of usage logs, which is something many VPN users have come to detest these days:
"The information you provide when you purchase, connect and use the service, can only be accessed by the Company."
The standard boilerplate about respecting our privacy is immediately followed by a warning the company will not hesitate before disclosing your data to law enforcement. Considering they might request your phone number in addition to payment details, Private Tunnel is not winning itself any fans with such practices.

Do note that their Privacy Policy only applies to the use of their website while it's the ToS that cover the logs and usage of their VPN service.
Final thoughts
Private Tunnel is passable, but that's about it. The VPN has some nifty perks like the ability to add more simultaneous connections to your subscription, but the service is unexceptional. The provider's US jurisdiction and connection – and possibly usage – logs make it an unlikely recommendation for the privacy paranoid.