A Desperate
Cause!
After spending too much time optimising our websites for old browsers, we at Büro, decided to create a solution that not only saves you time, but also sends you home earlier.

Pizzas not included!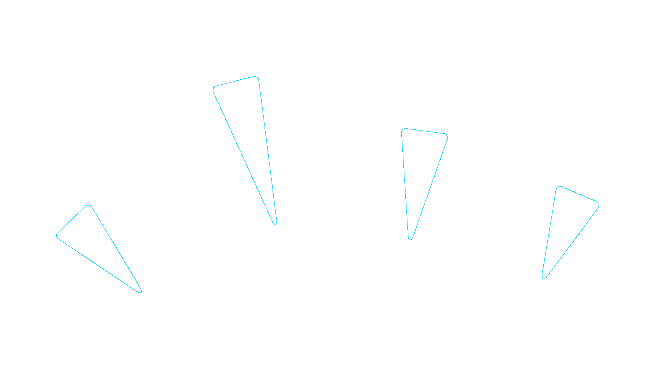 A dev going crazy
How Does
It Work?
When executed, this script detects whether the browser supports a CSS property. If it doesn't, we'll show a nice and cool looking warning advising the user to update the browser.
A website running on an old browser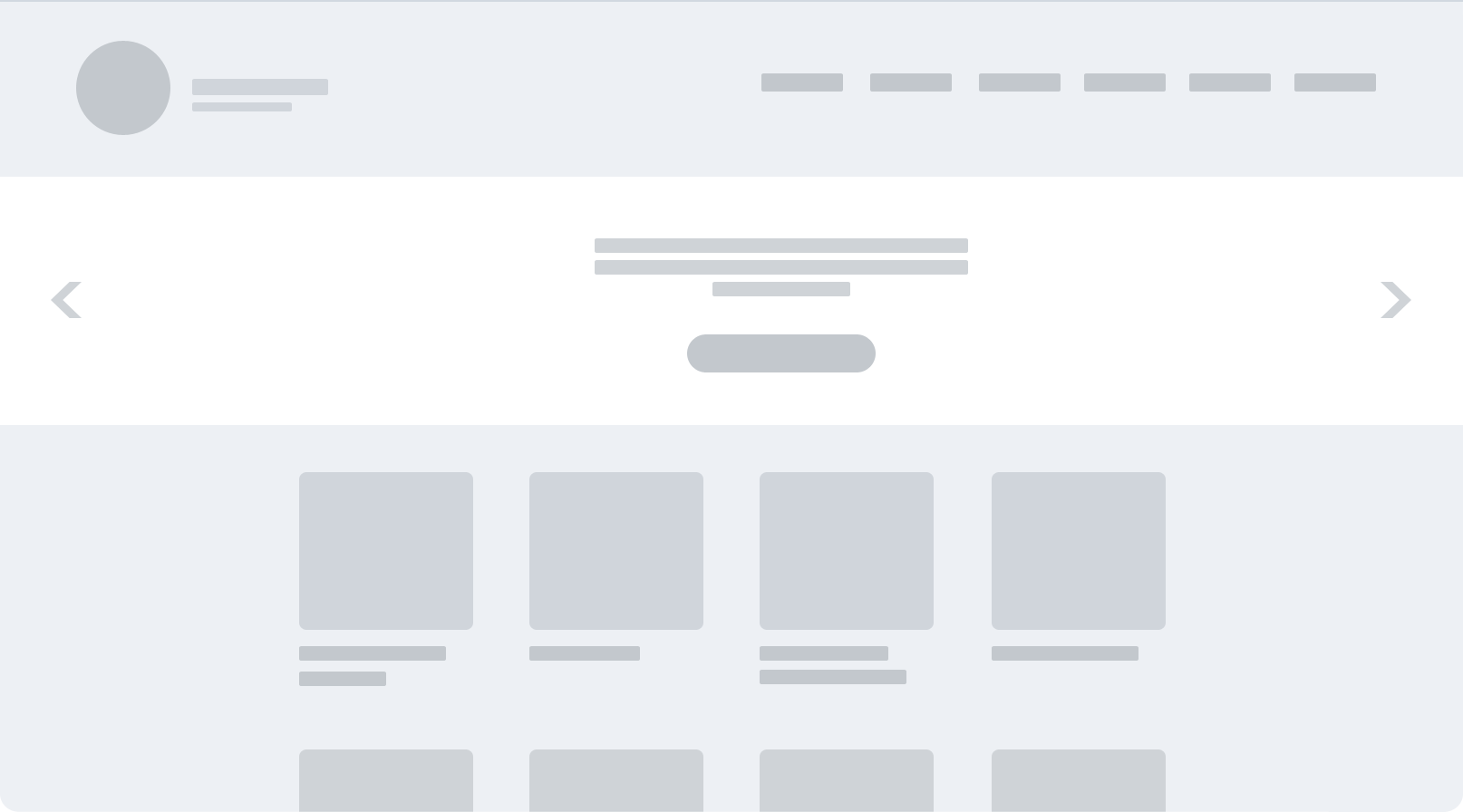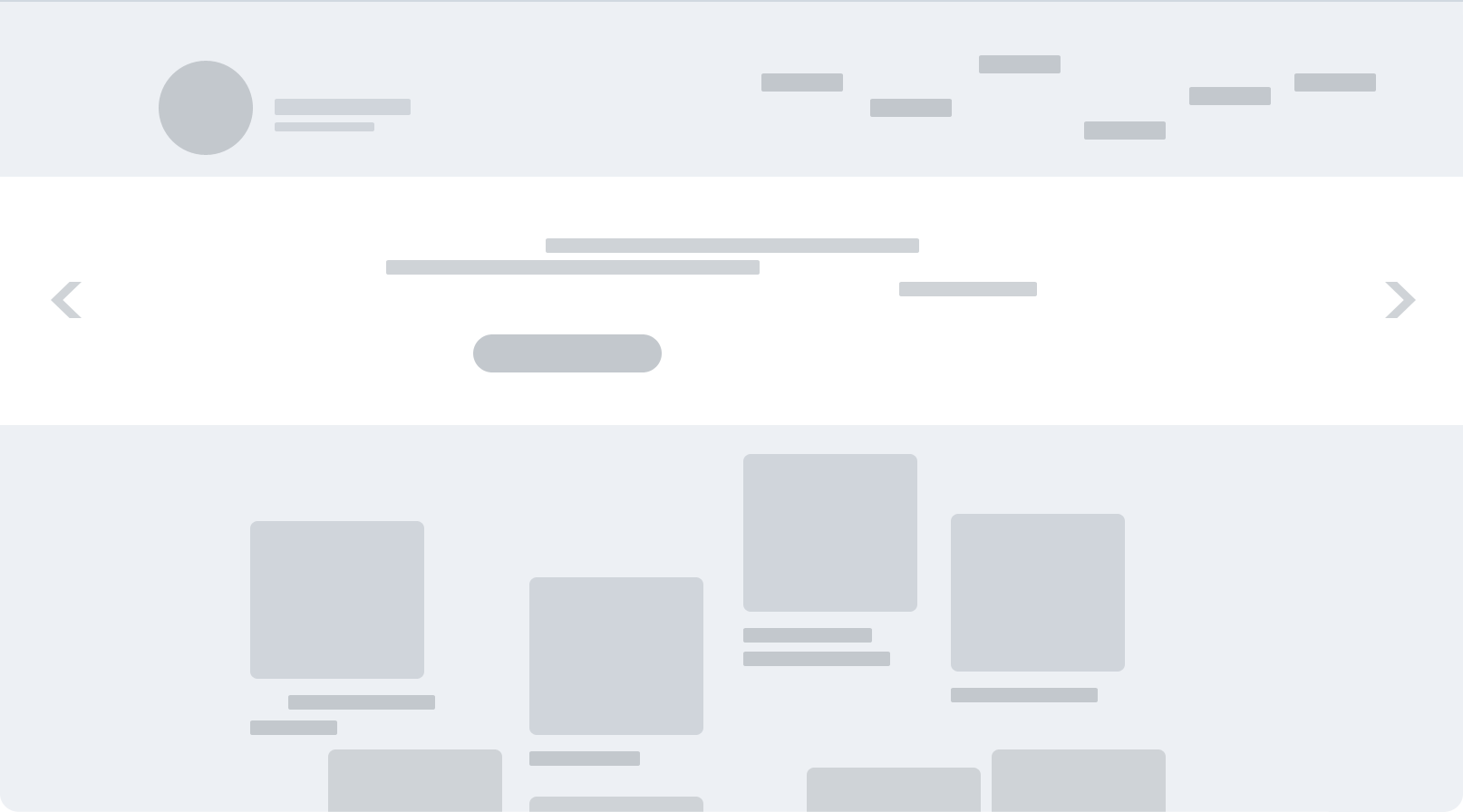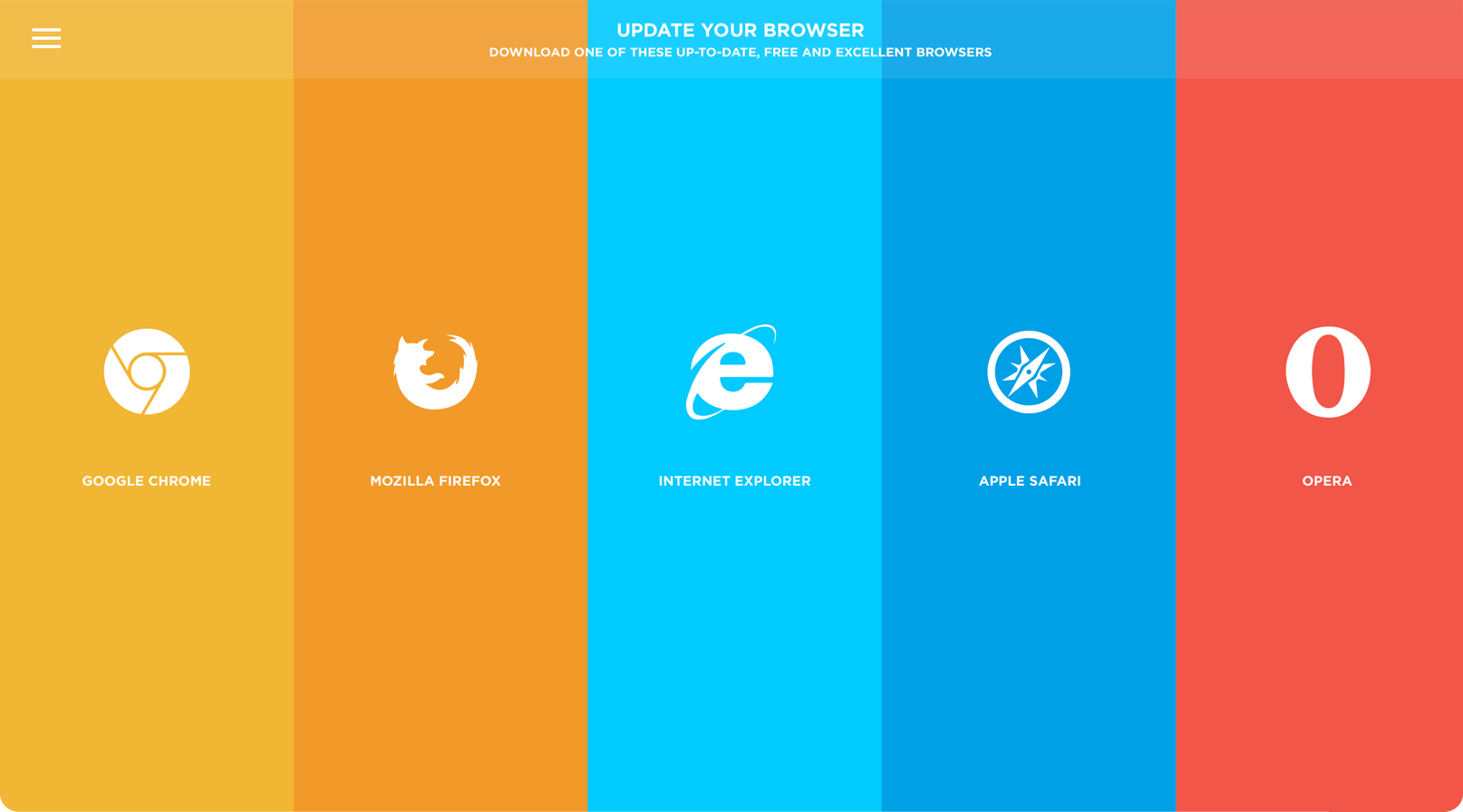 3 Steps to
Start Using It!
It only takes 3 minutes. Include the JS and CSS file, and paste a couple of HTML lines.

For more info check the Github page ;)
Developed at
Bürolabs